Nowadays, must have an online presence for any business through the Web site and social media channels of your brand on maximum platforms are creating a huge impact on your audience and help you to convert them into the clients for your business. But before that, you have to analyze the market trends, implement the various digital marketing techniques. Let's look at the current trading methods to convert your visitors or followers into the client. Get a free online marketing consultation service.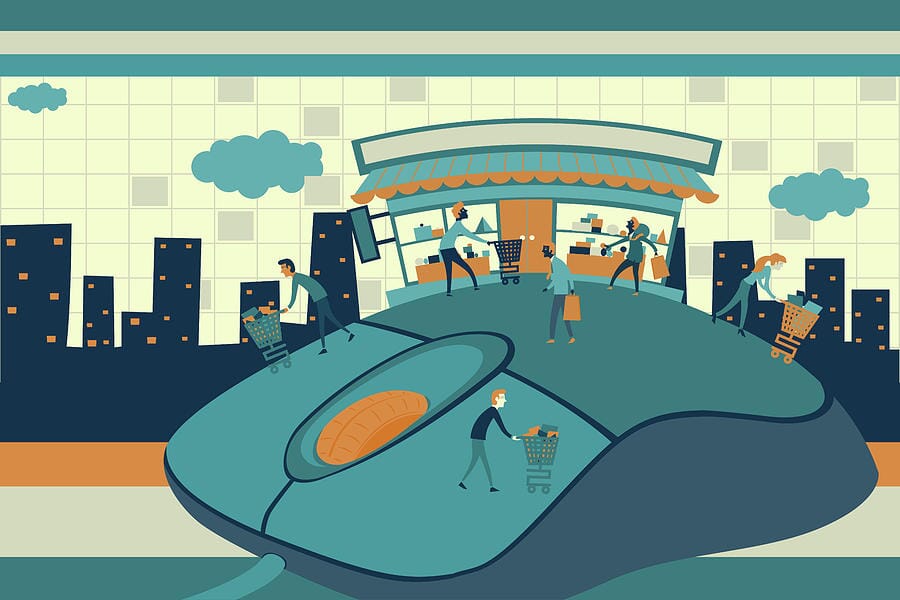 Here Customer Engagement Strategies
Drive relevant and exact organic traffic: Targeting a relevant audience, you are more likely to meet customer's interest in your services by relevant message. Before targeting, you need to understand the customer's needs and potential areas, where you will get the leads. By targeting relevant customers, You can reduce the marketing cost and increase business sales. Which helps you to generate a high revenue at a low cost. A web site can fill every aspect of user needs like the customer can knowing in detail about your business, products, or service, and makes enough trustworthily, and gaining exact customers from search engine referrals traffic by organic marketing. Get Web Development consultation from us.

Social media marketing

:

Social media are a very effective way to influence and converting into customers whether do you have a fan base or relevant channels in social media. The way you can start video marketing, around 92% of marketers say the video is the key strategy for their marketing. 88 % of marketers believe that video marketing is providing them positive ROI. Average, Peoples will spend 100 Minutes in a day by watching an online video by 2021. However, To convert them into the clients after watching the video, You need to ensure that your video is meeting their expectations.
Email Marketing

: No matter how many new tactics or strategies arise in the market but one thing always remains the same is Email marketing. You can reach more mobile internet users which are around 5 billion in 2019 by email marketing. You can set the automation system for email marketing which is time-saving at the too same time. You can manage your weekly plan by sitting once in a week. You can also personalize the content for batter response. It's effortless to analyze your email marketing efforts.
It's obvious, and every business needs digital marketing to compete in a modern economy. Online is the platform where your potential customers are. It's where they prefer you to reach them. In The Pandemic, It's crucial to implements the right digital marketing strategies, We hope Digital system makers teamed up to bring the best in you.